Central Family Worship Center's
10th Annual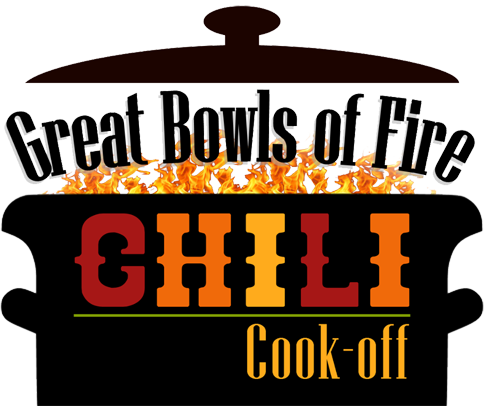 Join us for some delicious chili and fellowship as we raise funds to help bless a Coopersville family in need this Christmas!
When:
October 30, 2022@ 10:00am
Where:
CFWC
247 Church St
Coopersville, MI 49404
Schedule:
10:00am/ Service
12:00 Noon/ Chili tasting and judging
Categories:
Any Red or White Chili, Any Heat (Mild to Hot)
Awards:
There will be recognition awards for 1st, 2nd and 3rd places.
Cost:
No cost to enter
.25₵ / sample
$1.50 / bowl
First-time GUESTS EAT FREE!
Ways to Enter:

**** Enter by October 28, 2022 ****

#1- Click this link ->  Chili Cook-off Entry
#2- Sign up on the entry-form at the Parking Lot Entrance door
#3- Call (616) 997-5120