Leadership
Pastor Wes and Serena DeVries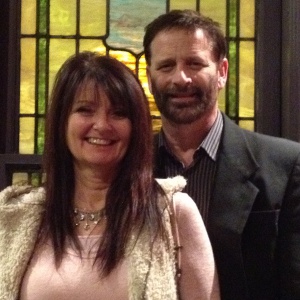 Pastor Wes has been the Senior Pastor of CFWC since its founding in 1999 and has whole-heartedly committed himself to God and his plan to reach the field of souls in Coopersville and the surrounding areas.
Pastor Wes' desire is that those who are without the knowledge of the love of God would find themselves in a new life with Jesus Christ and that those who are wounded would receive healing and strength to 'press on and run the race'.
Pastor Wes and Serena are people that are strong in the Word, prayer and worship. This is clearly evident in their lives and ministry as they continue to serve the Lord whole-heartedly.
When you meet Pastor Wes and Serena for the first time, you're not going to meet just the Senior Pastor and his wife but you will also meet two people who are genuine in their love for Christ and their passion for souls!
Pastor Josh and Katie Martin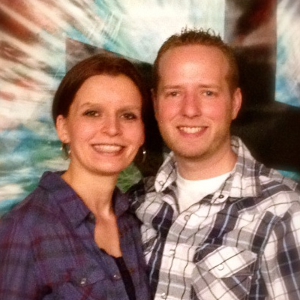 Pastor Josh Martin and his wife Katie have been involved in ministry at CFWC since its founding in 1999. Pastor Josh is the Worship Pastor and has been serving in a worship leader capacity since his early teen years in 1994!
In 1999, Pastor Josh came along to help plant the church here in Coopersville with the idea of heading back to Central Assembly of God in Muskegon after the church was established. During the time spent planting the church God spoke to Pastor Josh's heart and called him here full time.
Pastor Josh has been known to write a song during worship as the Lord leads.
It's that kind of openness to the Spirit that is a part of our worship at CFWC and the ministry-call that God has put on Pastor Josh's life.
Pastor Jack and Lisa Stevens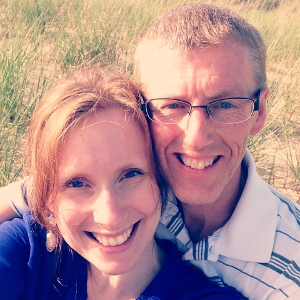 Pastor Jack and Lisa joined CFWC in July of 2009 joyfully serving in different ministries and positions over the years. In January of 2016 Jack and Lisa sensed the Lord leading them to a deeper commitment to Him and His work, to once again help lead from a Pastoral position.
Evangelism and discipleship is now their primary ministry at CFWC. "Our greatest desire is to see the lost be found and come home to Christ Jesus, but that's not the end of our desire. We see many times that people accept Jesus as their Savior and drift off without having been discipled. We also desire to see people be strengthened and steadfast in their walk with Christ."
Pastor Chris and Jessica Stogsdill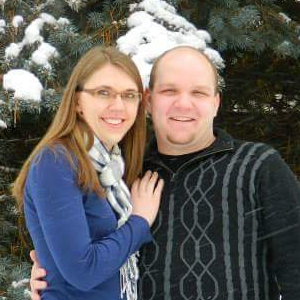 Pastor Chris and Jessica were called into ministry as young kids and believed they were to be pastors, though they did not know into what respect. In March of 2016, they took leadership of the FreeFall Youth Ministry.
Pastor Chris is seeking a Bachelor's in Pastoral Leadership at Northpoint Bible College, Grand Rapids, and Jessica is a fully licensed Social Worker at R3 Continuum.