Pastor Wes & Serena DeVries
(Lead Pastor)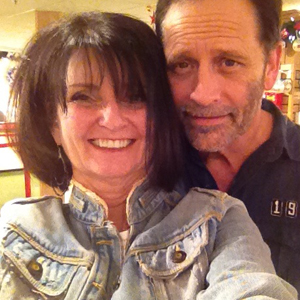 Pastor Wes has been the Lead Pastor of CFWC since its founding in 1999 he has whole-heartedly committed himself to God and His plan to reach the field of souls in Coopersville and surrounding areas.
Pastor Wes' desire is that those who are without the knowledge of the love of God would find themselves in a new life with Jesus Christ and that those who are wounded would receive healing and strength to 'press on and run the race'.
Pastor Wes and Serena are people that are strong in the Word, prayer and worship. This is clearly evident in their lives and ministry as they serve the Lord whole-heartedly.
When you meet Pastor Wes and Serena for the first time, you're not going to meet just the Senior Pastor and his wife but you will also meet two people who are genuine in their love for Christ and their passion for souls!